Do you need a Dental Insurance Plan ?
Get the coverage you need with a Dental Insurance Plan and gain access to a nationwide network.
When you have a Dental Insurance Plan with needed benefits, it's easier to get the regular care that helps keep you and your smile healthy, and you'll be covered for many unforeseen dental problems. Now that's a reason to smile!
Buy individual or family plans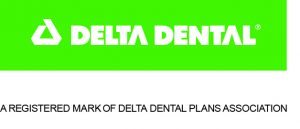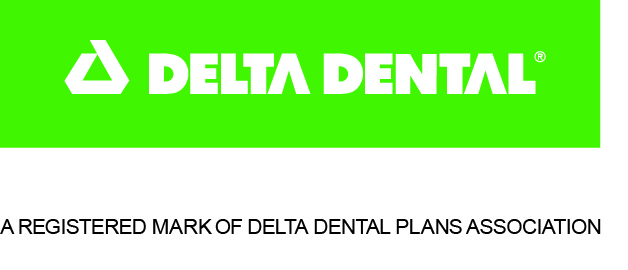 Delta Dental: A leader in the oral health industry
For more than 60 years, we've offered quality, value-based dental benefits coverage. Our diverse list of satisfied clients ranges from Fortune 100 companies and public agencies to individuals and families.